Limited Resources Shouldn't Limit Success
We're passionate about helping small schools go from marketing and development overwhelm to actionable clarity.
We build sustainable marketing and development programs that fit your community and resources.
Book A Discovery Call
Who We Are
Our small but mighty team knows small schools. In addition to a rather obsessive love of marketing and schools, we believe in the power of a smile, resourcefulness as our middle name, and that every school client is an important part of our Easy School Marketing family.
Aubrey Bursch
Founder & CEO
Aubrey is passionate about supporting small + independent schools to increase enrollment, retention, and revenue by designing + executing marketing strategies that work for them.
As the daughter of lifelong educators and mom of two independent school students, she combines her passion for schools with her 20+ years of marketing and development to help schools identify and implement high ROI initiatives. Aubrey co-hosts the
Mindful School Marketing podcast
, leads the free
Small School Leaders
professional development program, and speaks nationwide.
Miki Boulin
Graphic Designer &
Social Media Manager
As an educator turned graphic designer Miki brings a diverse toolkit to the table. Her lifelong role as both a leader (eldest sibling, parent, teacher, program director, owner-operator, and grandparent) and a student (equestrian, scuba diving, videography, and late-in-life college) gives her a wide range of experience to draw from.
Her 20+ years of working with independent schools allow her to better understand and organize engaging content, taking the burden off of small schools. Learn more at mikiboulin.com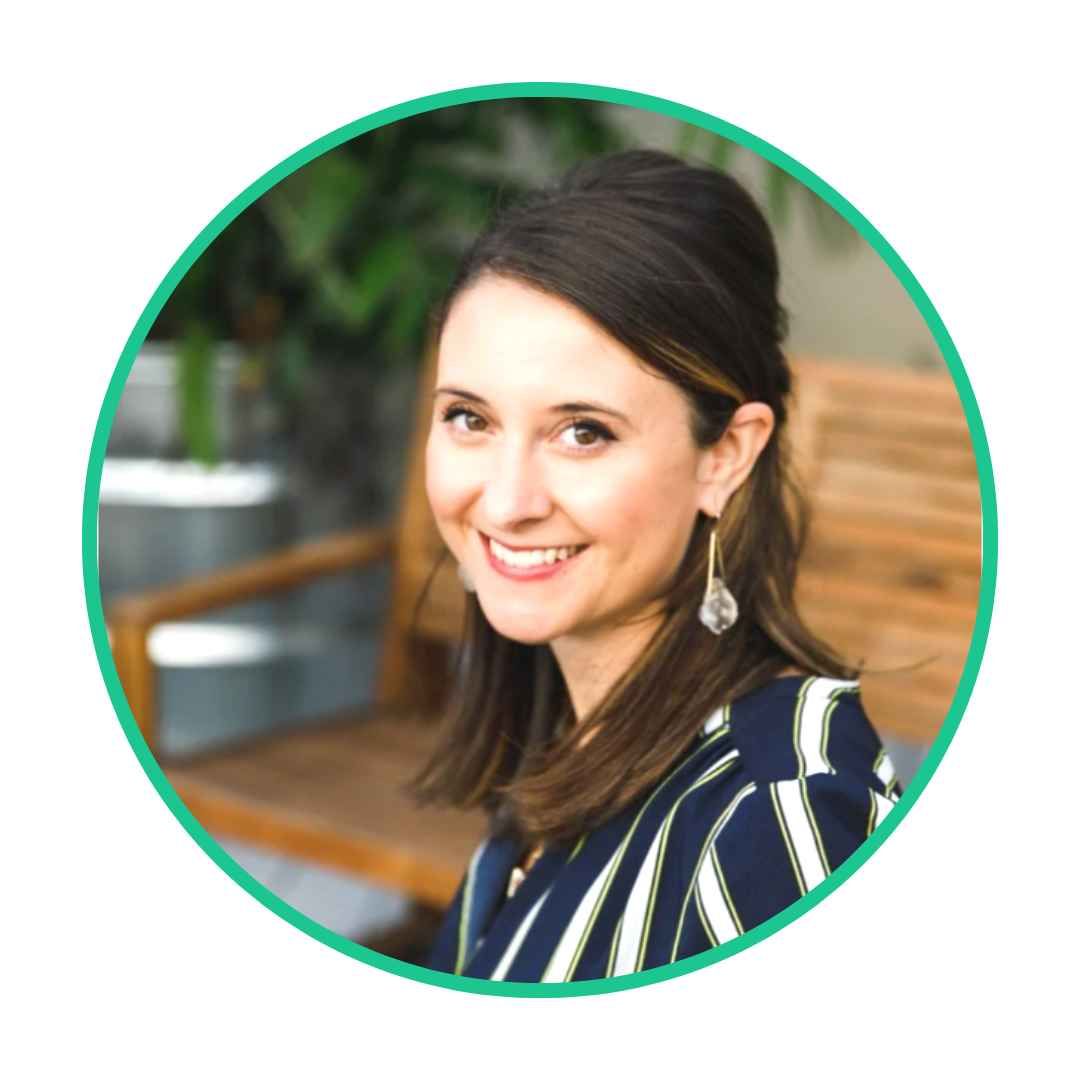 Stephanie Morris
Executive Virtual Assistant
Organization, content creation, and task management are keys to our business success. Stephanie makes sure we are efficient in our efforts to provide you with the best marketing tools for small schools. Stephanie was also a teacher for nearly 12 years before transitioning to being a virtual assistant full-time.
When she's not working on our administrative, customer service, or marketing projects, she enjoys spending time in nature with her husband, 2 stepsons, and 3-year-old, Rowan. She is also a yoga teacher, loves writing, knitting, and has a passion for all things mystical.
Aspen Meek
Multimedia Marketing & Design Manager
Aspen is a recent graduate from the University of Utah with a BA in Environmental Sustainability and an emphasis in Ecological Literacy and Social Change. With a background in video editing, teaching, farming, and digital content creation, she seeks to incorporate all skills to create a balanced and fulfilling lifestyle.
She is passionate about building sustainable food systems, digital media marketing, UX/UI design, soil revitalization, and land stewardship. She is versed in various multimedia digital platforms to produce content, share stories, and spread ideas.
She is currently studying UX/UI design at the University of Utah.
"Aubrey 100% will motivate you and move you and your school/company in a better direction. She's a wealth of information and ideas. Even the crazy ones will turn out amazing!"

Heather Pelkey
Director, Butler Camp
Build Your Marketing Foundations. Strategize Solutions.
Take the stress out of marketing. You'll walk away with step-by-step solutions to your marketing challenges.
Book A Discovery Call