Calling all small school leaders!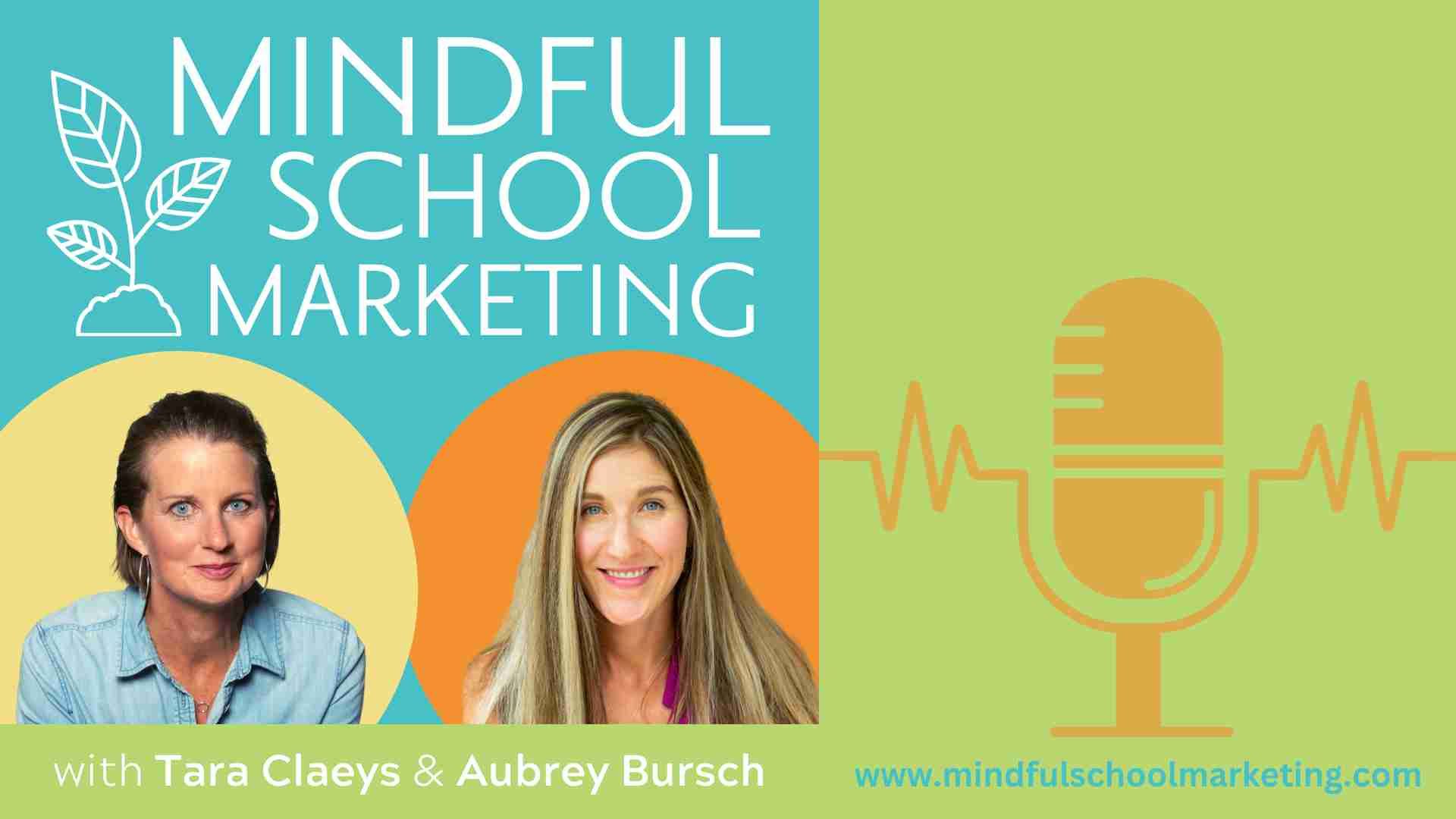 🌱🎙

The Mindful School Marketing Podcast

Check out Mindful School Marketing. We're the go-to podcast for K-12 independent school professionals working in marketing, admissions, development, and technology.
In every episode, Aubrey Bursch and Tara Claeys bring you thoughtful conversations, ideas, strategies and tools that will help you find mindful, meaningful success at school and home.
Join the MSM Community
"Aubrey is always in the minute with enrollment/admissions/marketing.
Her emails and webinars keep us inspired!"
Kira Dickson
Director of Admissions
Let's get to know each other!
Hey, I know that choosing a marketing agency is a nail-biting process. Let's take the stress out of it. We'll talk about your marketing challenges and see how we can help. If it's a good fit— great!
If not, no worries. You'll walk away with a new friend :)
Yes, I'm ready to chat!