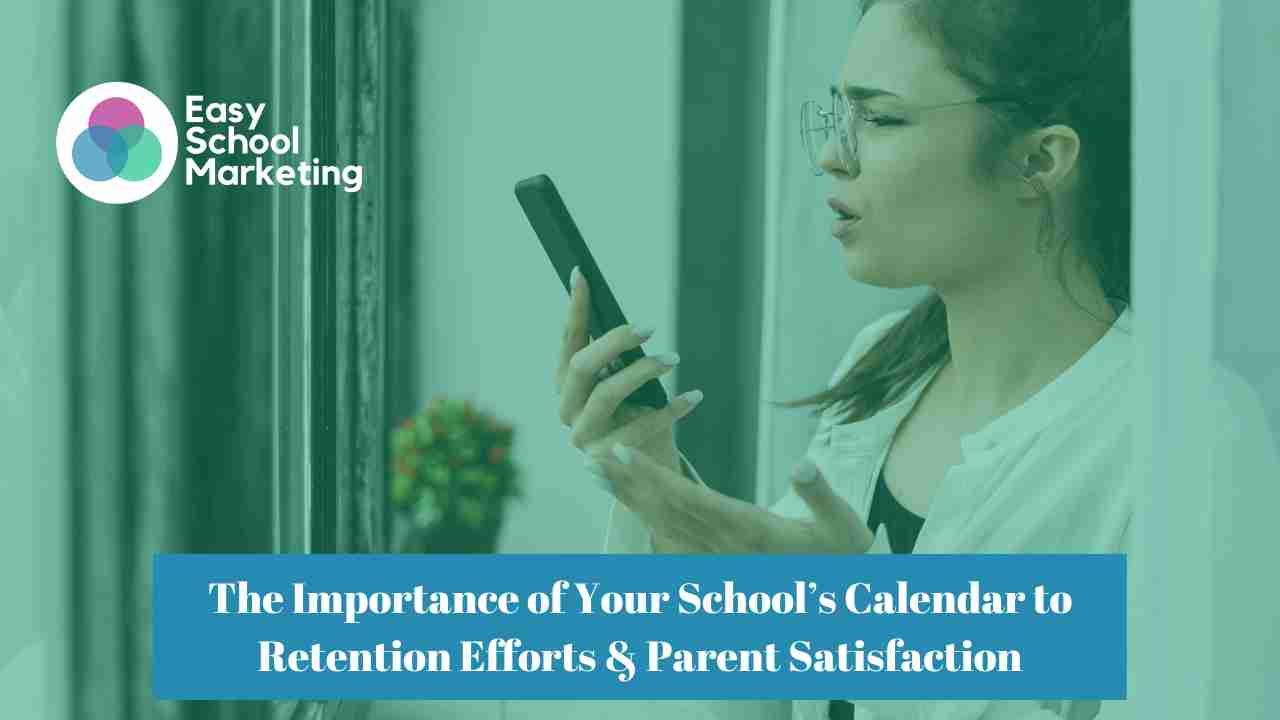 The Importance of Your School's Calendar to Retention Efforts & Parent Satisfaction
Apr 01, 2023
As we head into spring, this is a great time to plan for next year. Let's chat about a frequent challenge area for schools — calendars!
Today's parents are busy, busy, busy. They've got work, sometimes multiple school schedules, social obligations, and a gazillion...
Continue Reading...
Best Ways to Ease the Back-to-School Transition
Aug 15, 2021
Hey there,
Happy back-to-school! Today we're addressing how you can make this transition back into the school year with ease.
This is arguably the busiest time of the year for all schools, but there are ways you can set yourself up for success without all that additional stress. ...
Continue Reading...